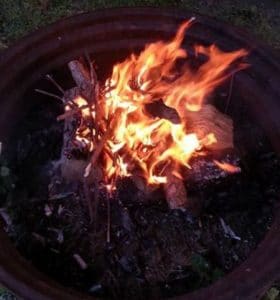 I always think it is fun (and important) to stop and take a look back at your accomplishments from the previous year. 2016 was a lot of fun for us at Amazingoutdooradventures.com!
At the begging of the year we decided to start writing about our passion for the outdoors. Our first post was published at the end of April, and since then we have had over 8,500 unique visitors to our site! That is pretty remarkable when you think about it, in 8 months we have gone from 0 readers to over 8,500! I'll take that as a win.
First, I just want to say thank you to all the people that have visited. Please keep coming back and telling your friends about us! Second, I wanted to share some of my favorite posts of 2016. My brother posted his list just recently, and like usual, his list kind of sucks.
So here are my 5 favorite posts of 2016 – and don't worry – 2017 is going to be even bigger and better!
Hopefully none of us are ever in a situation where trying to signal for help becomes a necessity. However, if you ever are, this article will give you the knowledge you need to stay calm – and create that survival plan you need.
The article is full of helpful links, tips, survival products, and just offers a wealth of knowledge on the subject. If you are going to be adventurous and travel to unique locations off of the beaten path, please read this article.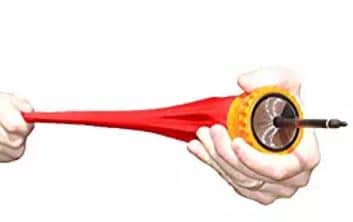 A very common theme with my favorite posts are I like things that are new to me. I've been camping, hunting, fishing, and hiking since I was 7 or 8 years old – so anything new I see always excites me.
This pocket bow and arrow review happened because I saw a post on my Facebook newsfeed. I saw this really cool, hand held device launching arrows at targets. I was instantly hooked and just wanted to learn more about.
After lots of testing, video watching, and experimentation – I was able to write this article on the Pocket Shot. It was fun writing about something I didn't even know existed a few months beforehand. I would say it is the most comprehensive guide to the product that you are going to find!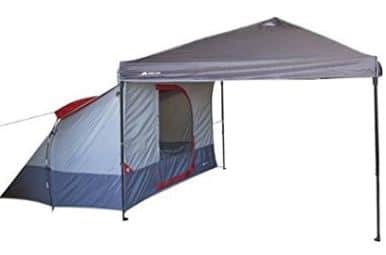 This was a style of tent that I didn't know existed until I wrote this article, and this was another product I discovered while I was wasting time on social media.
Deciding to write about it was a simple choice, and that is why it comes in at number 3 on my list of favorite posts.
What makes Connect Tents so awesome is the unique design of them. They are built to connect with other Connect Tents, either through tunnels or by a canopy that all the tents hook onto. They really create a neat social space when camping or tailgating, and the setup with them is super simple. They aren't perfect for some of the hardcore camping trips we like to take, but they are super neat!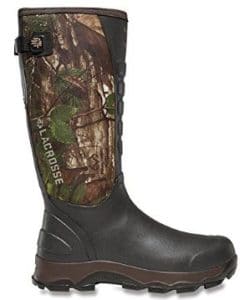 I can't take credit for writing this article, but it was really really well done. I do not like snakes, don't want to be anywhere near them, and I like almost any product that protects me from them!
Snake boots are a great piece of footwear that is going to keep you safe if you accidentally step on those scary creatures. Those of us that like to adventure in those places where snakes are present should think about buying a pair.
This review was done by my brother who really is an expert on snake boots. It includes reviews, suggestions, and darn near anything you could ever want to know about snake boots.
I would call it the best collection of snake boot information you can find online. If you ever had a question or wanted to learn about the product, this is the post to read.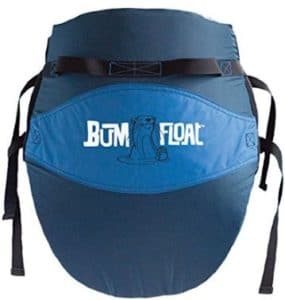 This was a fun article for me to write and the response from our readers has been dynamite! The biggest reason this is number one on my list is because of how well our readers have responded to it.
As for the Upside Down Life Jacket article itself, I wrote it because I suck at swimming. I love the water, but swimming has never been a strong point of mine.
Life jackets are a little restrictive in the water when you are trying to have a good time, so this really is the best alternative to them (for floating – not boating and water sports).
Being able to float safely in water, while having full upper body motion is a home run in my book. Okay, so maybe this is my favorite post just because I love the product so much.
Honorable Mention
There were a few posts that were very close to making my list.
1.) The Best Portable Fish Finders Reviewed
I hope it is even harder for me to pick my top 5 favorite posts at the end of 2017 – and if there is ever anything you want us to take a look at, please contact us!